Some home sellers just don't get it. They've upgraded their home with every whistle and bell, had an interior designer in to spruce everything up. Potential buyers though take a brisk tour with their arms folded, before you realize it the showing is over, but maybe it never began. Outside they can't wait to wash their hands and breathe some fresh air. Dirty homes no matter how fancy are more difficult to sell.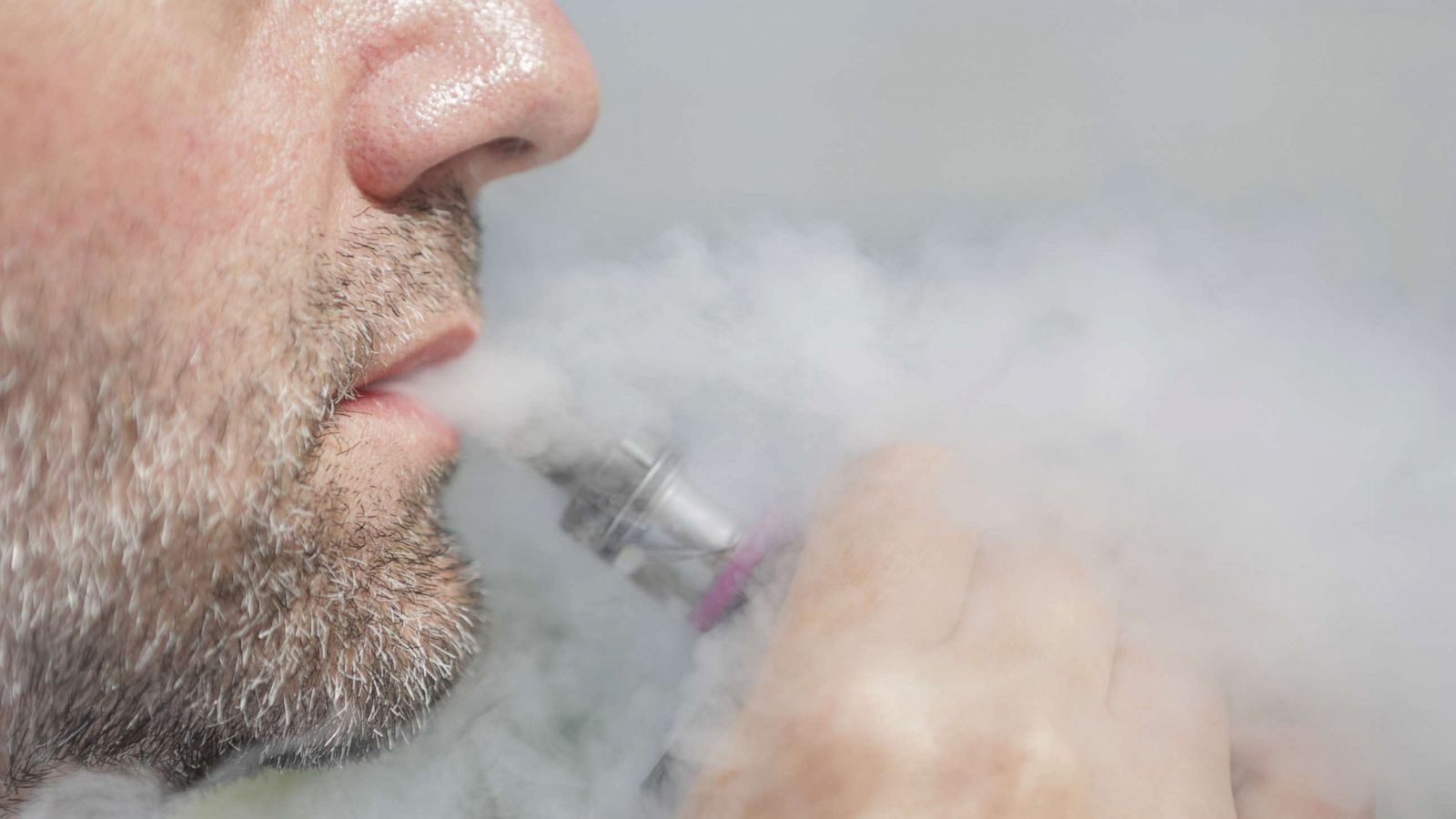 Home sellers need to understand that marketing a home is not like living in it day-to-day, and you have a very limited window of time to make a good first impression from the cleanliness quotient. The cleanliness quotient can seal or kill a home. Mark Nash author of 1001 Tips for Buying and Selling a Home cleaning tips for home sellers who want to get it right the first showing. Nash offers ways to say clean to buyers five senses.
-Sense of smell rules the cleanliness quotient. No smoking inside the house from the day you decide to sell. Stale cigarette smells says yuck to buyers. Forget the exotic spices in recipes, even if you have an exhaust fan, they permeate upholstery and carpeting ขายบุหรี่ไฟฟ้า. Clean the litter box and bird cage every day. Many buyers are allergic to pets and in hot humid weather, overwhelming urine smells are not the right greeting or a red allergy flag for your home. If you cheat on this one, open all your windows and turn on every bathroom exhaust fan for an hour.
-Buyers need to see the house not your stuff or dirt. Stepping around or over books, clothing or misplaced furniture frustrates buyers because they focus on maneuvering and not on the home. Dirt is your number one enemy on home showings. Kitchens and bathrooms should shimmer and shine. Baseboards and moldings should be clean and chip-free. Hardwood and ceramic floors should glow. Clutter follows dirt on buyers top turn-offs.
-Sound is an often overlooked but important part of the cleaning quotient. Background noises such as barking dogs, out-of-sight ringing cell phones and loud neighbors are noise pollution when house hunting. Ditto busy streets, overhead planes and nearby trains. To set the right tone, play some light jazz or new-age music at a low level, especially in rooms adjacent to your entry way.
A few details of the cleaning quotient.
-You must pick-up and de-clutter every day. The mail piles, newspapers and toys need to have a place, purchase some decorative wicker baskets for catch-alls. My motto is "when in doubt, throw it out (or recycle)". If you are moving soon, will you really have the time to read all that stuff?
-Wipe down the kitchen sink, bathrooms and empty waste baskets every morning. You won't always have much notice when buyers might be touring your home, be ready. I like the new Mr. Clean (melamine) sponges, they cut the elbow grease required for daily spruce-ups and work great on painted surfaces.
-Buyers love natural light, make sure that your drapes are fully open, the blinds or shades work properly and your windows sparkle inside and out. Use newspaper or fresh coffee filters on windows with a vinegar and water solution, dry in opposite directions to determine which side is streaked.
-Dust turns into dirt. You'll never know in advance when Mr. or Ms. Clean will be coming through. You might have a high tolerance to dust, but now is not the time to be lax. Vacuum dust first and follow up with a micro-fiber cloth. If you're in a pinch , used dryer sheets make a great recycled duster.
-Hardwood floors are a must-have for homebuyers. Before you market your home take the time to thoroughly clean and polish your floors. Black tea is a green pick-me-up for hardwood, the tannins in tea leave a lovely shine.
-You can't hide dirty showers. Every buyer pulls back the shower curtain. Rid yourself of mold and dirty grout. I use a solution of vinegar and water, followed by toothpaste for those hard to remove stains. Don't forget to wash the shower curtain liner, throw it in the washer with some towels and line dry.
-Buyers always peek inside refrigerators. Make the time to give your appliances a good cleaning, because if they're included buyers will inspect them. Old food, gummy spills and moldy condiments don't sell homes. My dishwasher takes everything from the stove top grates to the vegetable drawer in the fridge and even the lint filter from the dryer.
-Change furnace and air-conditioner filters. This is often ignored but many buyers and home inspectors see dirty filters as a sign of an under-maintained home. Clean the blade tops on ceiling fans too, I've see too many rainstorms of dust bunnies from dirty ones in unused rooms.
-Clean light switch plates, door knobs and kitchen cabinet hardware often. These are the number one places that all buyers interact with on showings, if they keep running into dirty ones, it could be their over all take-away.